Live Music Artist
Tim Melanson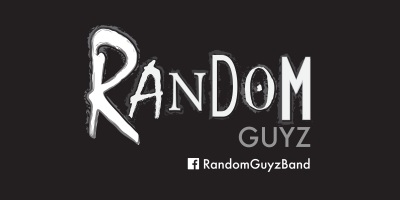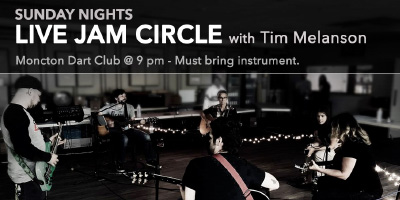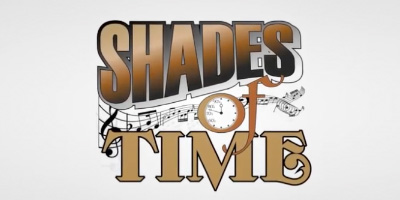 Tim's Projects
Random Guyz Band – Random Guyz is a dance party band with 5 seasoned and diverse performers. We play upbeat, fun music from yesterday and today that keep you dancing and singing all night long.
Open Jam Circle – Sunday Jam Circle at the Dart Club. Goes from 8pm-12am. Bring your own instruments and microphone.
Shades of Time – Shades of Time is a classic rock cover band.  Tim plays lead guitar in this band.