Registrations have closed.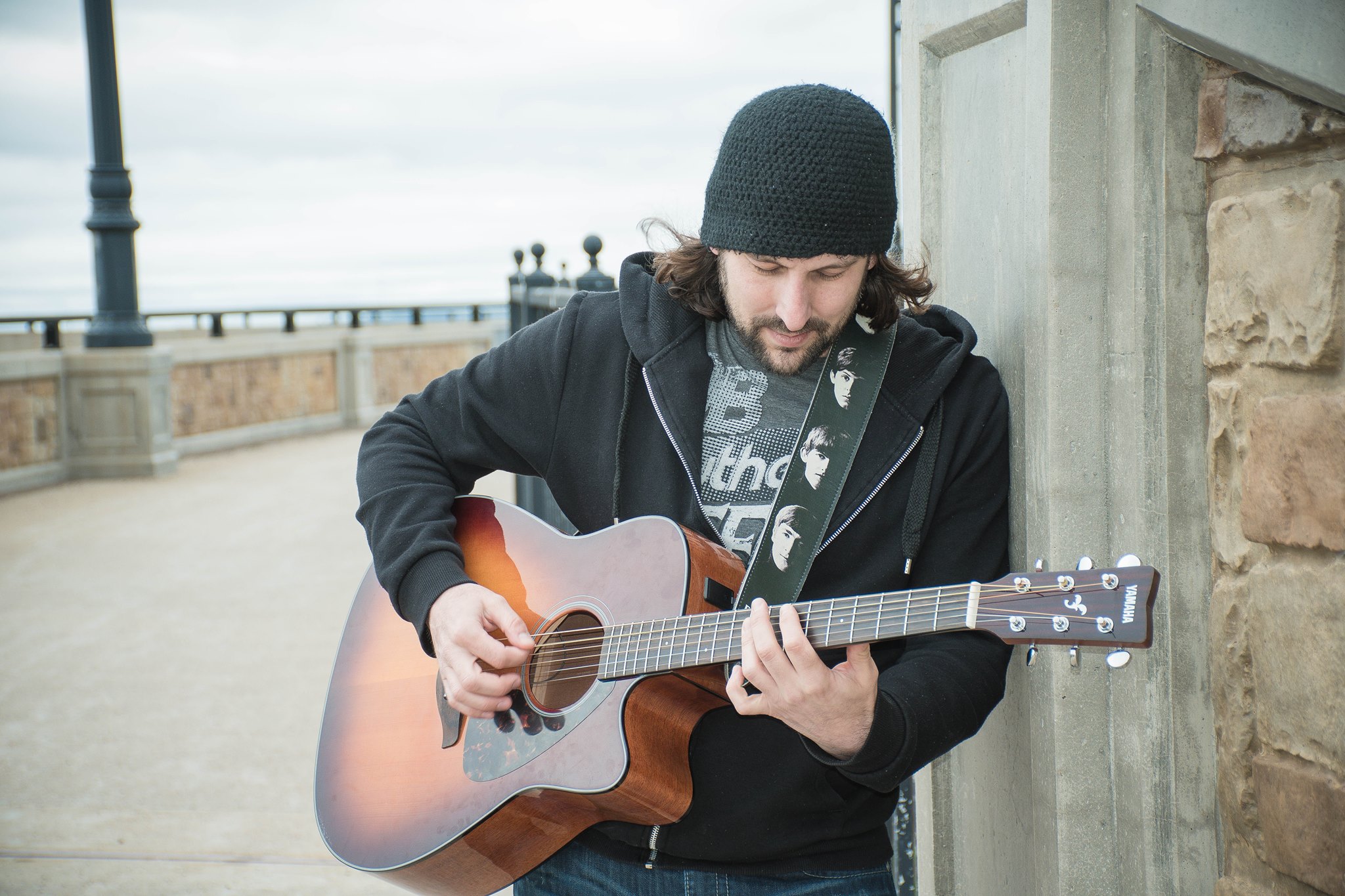 Tim Melanson | St. James Gate
778
778 people viewed this event.
Tim's solo shows are a unique experience. He knows hundreds of songs across virtually all genres and he's happy to play in the background, but if you really want some fun why not participate. If he's heard the song enough to have it in his head, he'll play it for you off a tablet… as long as you promise to sing along and you aren't too picky for perfection.