Registrations have closed.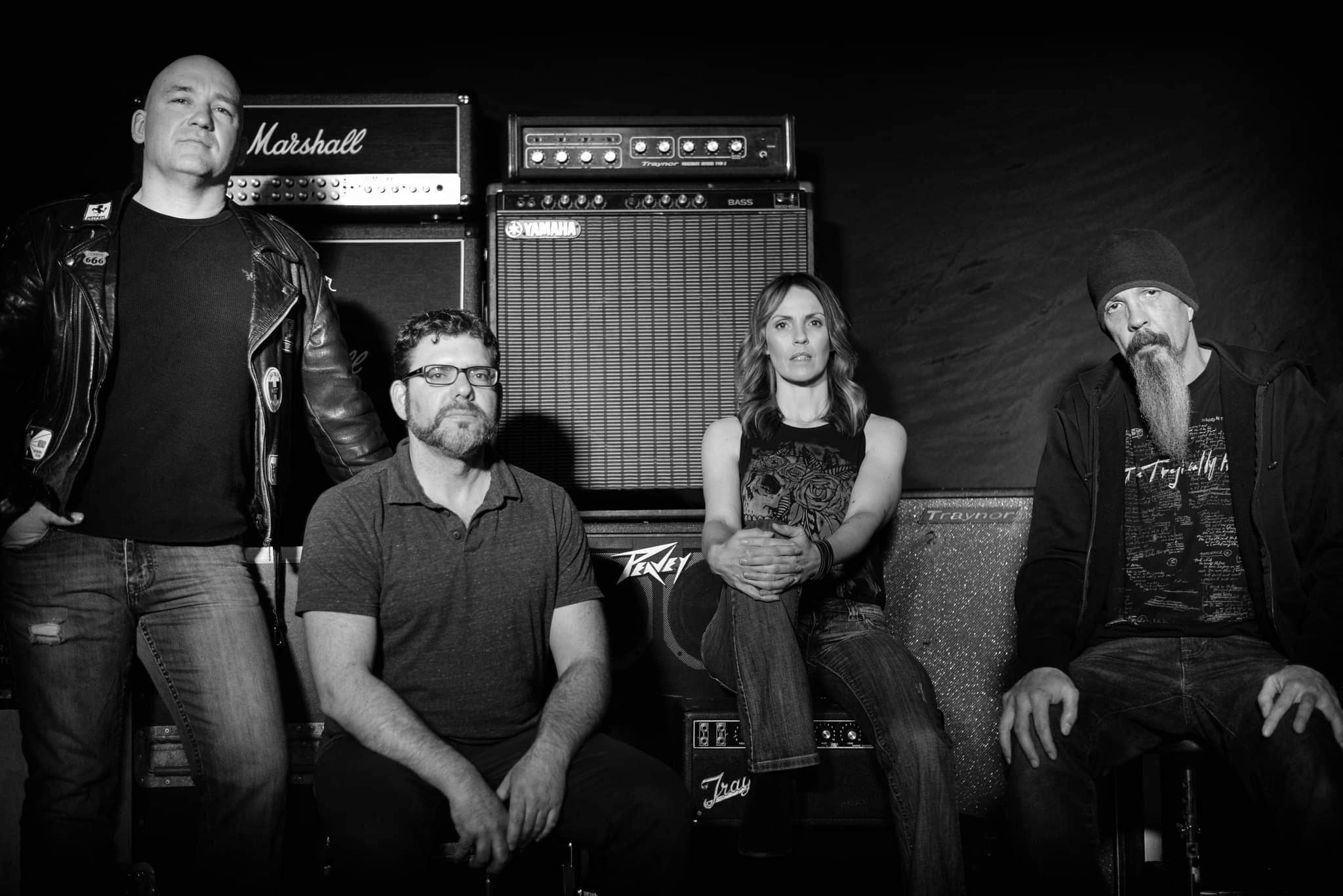 Soul Filter
181
181 people viewed this event.
Soul Filter is a four piece award nominated Alt Rock-Pop band from Summerside PEI. Their latest single "The City Knows", produced by John Angus MacDonald of The Trews, was released as part of Music PEI's 2022 Golden Ticket Program. With an eclectic mix of influences, lead singer-songwriter Karen Penton often derives inspiration from 90's era artists such as Alanis Morissette, The Cranberries, Holly McNarland & Sheryl Crow. Husband and co-writer Mike Penton joins on lead electric guitar, with longtime friends & band mates Ronnie Arsenault on bass & Marc Robichaud on drums. Since releasing their debut album, A Minor Conspiracy in January 2019, Soul Filter has attracted much attention with their catchy, soulful sound and impassioned performances. In 2019 they reached the Top 100 in CBC's Searchlight with their single Like Water and opened for one of Canada's biggest rock bands, Big Wreck at PEI's Rock The Boat music festival. In 2020 they received a nomination for Music PEI's Rock Recording of the year. Their live performances include a mix of original music and classic female fronted 90s and 80s covers.